Pregnancy is a time when you want to take extra special care of yourself! You eat healthy, sleep as much as possible, take walks and of course it's the perfect time to address and update your skin care regime!
Jl Skincare is an extremely conscientious skin care line that beautifully balances the combination of maximizing benefits while minimizing harmful ingredients-Making it the perfect solution for all expecting mothers wanting to achieve a glowing complexion and healthy complexion!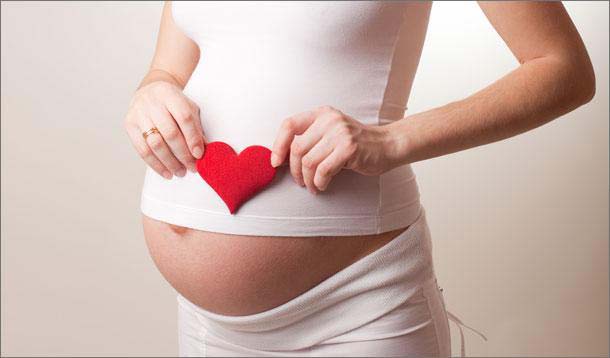 REASON #1; Jl Tea Tree Foaming Cleanser is an absolute must especially for expecting mothers. Containing Nature's strongest antibacterial, anti fungal anti viral properties tea tree foaming cleanser fights germs during your pregnancy and is the best solution to the problematic and now Banned antic bacterial hand washes that are so prevalent now!
Did you know tricolsan commonly found in hand sanitizers has now been banned for the FDA.  Triclosan appears to interfere with the body's regulation of thyroid hormone, there are worries that it could lead to problems such as infertility, artificially-advanced early puberty, obesity and cancer. Furthermore, there's evidence that children with prolonged exposure to triclosan have a higher chance of developing allergies, including peanut allergies and hay fever. Scientists speculate that this could be a result of reduced exposure to bacteria, which could be necessary for proper immune system functioning and development. Another study found evidence that triclosan interfered with muscle contractions in human cells This is especially concerning given other findings that the chemical can penetrate the skin and enter the bloodstream more easily than originally thought. A 2008 survey, for instance, found triclosan in the urine of 75 percent of people tested.
Stop using antibacterial soap and start using JL Tea Tree Foaming Cleanser for a natural healthy and germ fighting clean!
REASON #2: JL's Ultra Acne Clear Line is the answer for pesky pregnancy hormonal breakouts. An alternative product line that stops breakouts using the finest French natural clay and Sulfur.
Stops breakouts dead in their tracks & Heals your skin by increasing the health of your skin.
REASON #3: And finally JL Skin care guarantees you achieving the ultimate glowing complexion so often talked about during pregnancy. JL's First in Fresh Active Skincare C Rejuvenation Serum is the first original C serum the is made to order and is fresh and active. The benefits of vitamin c of have been extensively proven via research: C Rejuvenation Serum is a leading product for promoting improved skin texture and tone, reduce brown spots, decrease the appearance of fine lines and wrinkles, and help prevent their formation.
The stability of vitamin C in topical solutions has always been a problem until now, as Vitamin C gets exposed to air, heat, and/or light it tends to rapidly degrade the effectiveness
No added fragrance or colorants JL Skincare keeps its skincare clean, fresh and and perfect for your skin care needs before, during and after pregnancy!