Benefits Of JL Tea Tree Foaming Cleanser!
JL Tea Tree Foaming Cleanser is a must have
Did you know: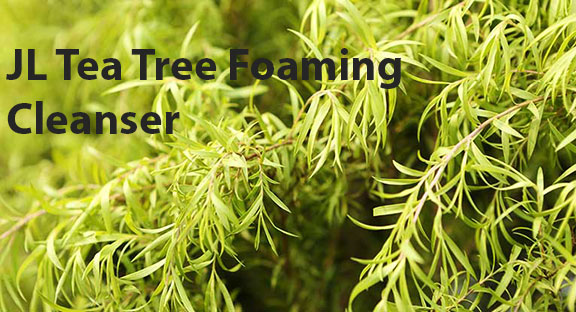 Antiseptic, Antifungal & Antibacterial
Krant, M.D., M.P.H., clinical assistant professor of dermatology at SUNY Downstate Medical Center in Brooklyn, N.Y., and a member of Consumer Reports' medical advisory board. Tea Tree properties are known to be antiseptic, mildly antifungal, and mildly antibacterial, she says.
Tea Tree Oil for Acne
"Tea tree oil, when properly diluted, may help mild to moderate acne," Krant says. Experts believe that the liquid's acne-fighting power comes from its antimicrobial and anti-inflammatory properties.